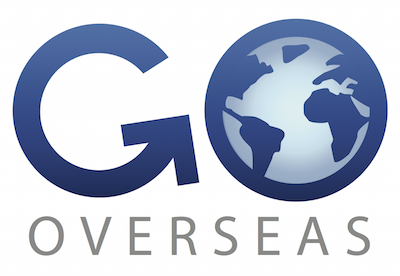 Go Overseas is a community & review site for programs abroad. With reviews, interviews and more, Go Overseas has everything parents & students need to make an informed decision when choosing a Gap Year or High School Abroad program. With 600,000+ month visitors, Go Overseas is the leading site in the world for programs abroad.

Inext International Insurance offers a full portfolio of travel and medical plans tailored specifically meet the coverage needs and budgets of both individuals and groups. We provide plans for U.S. residents traveling abroad, as well as for international participants coming to the United States for work or study.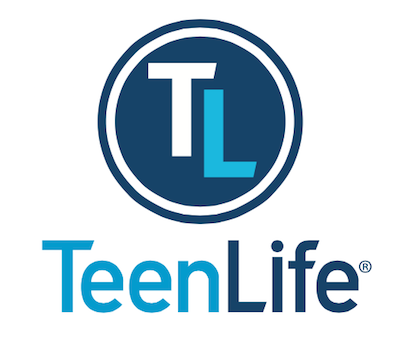 TeenLife provides the web's most comprehensive directory of STEM, gap year, pre-college, overnight summer and community service programs for students in grades 7-12. Our print and online content helps teens, parents, and educators make strong enrichment-program decisions.